Since 1979
Helping clients leverage repeat and loyal customers through quality printed products.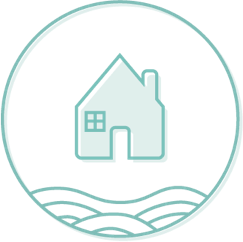 Our Story
Sound Business Forms was born in 1979 as a traditional business forms distribution company. We have evolved our core products and services …and a name change was tempting… but we enjoy the family legacy.
Bert Wicklund's consistent vision has made SBF into what it is today. We have established our own design department, warehouse facilities, fulfillment capabilities and delivery service. Sound Business Forms remains a family business today. We look forward to helping you with your next project.
Our team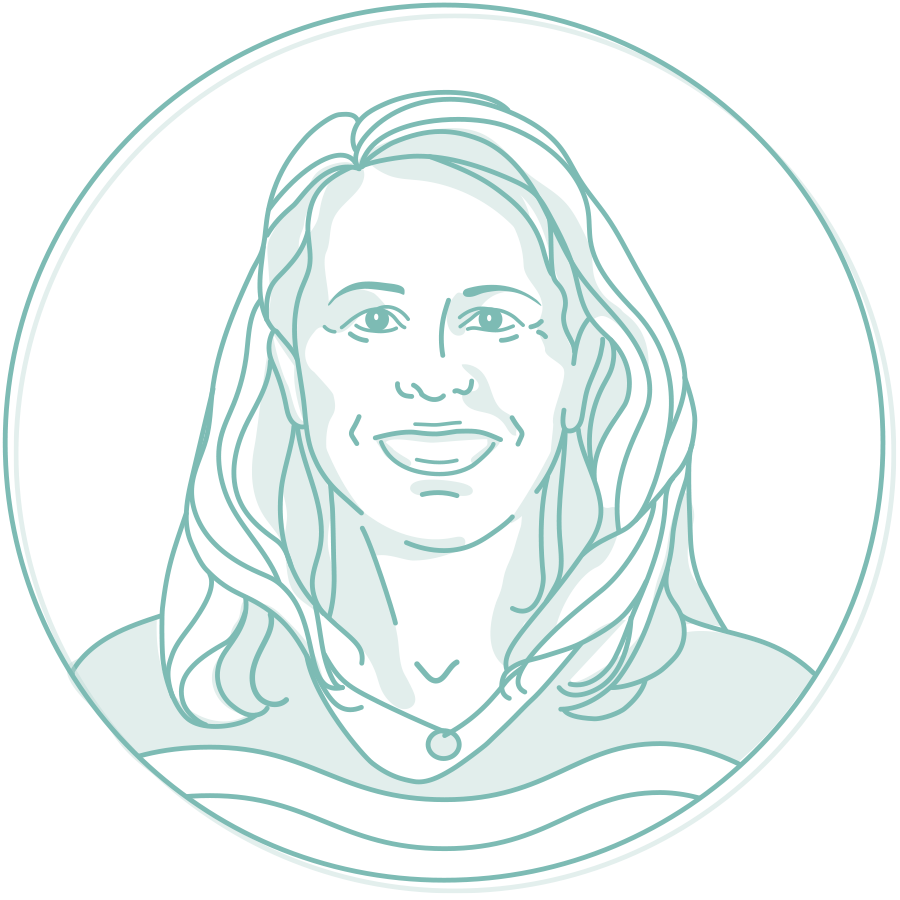 Kristi Brenden
Owner & Account Manager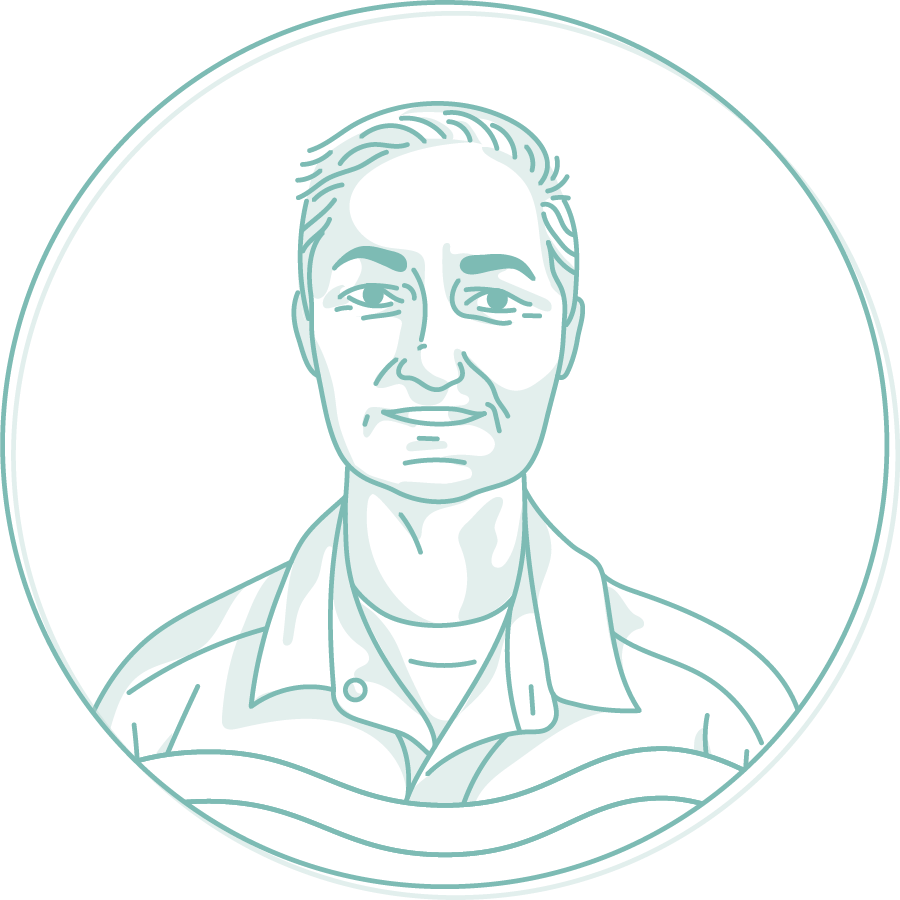 Mel Brenden
Owner & IT Manager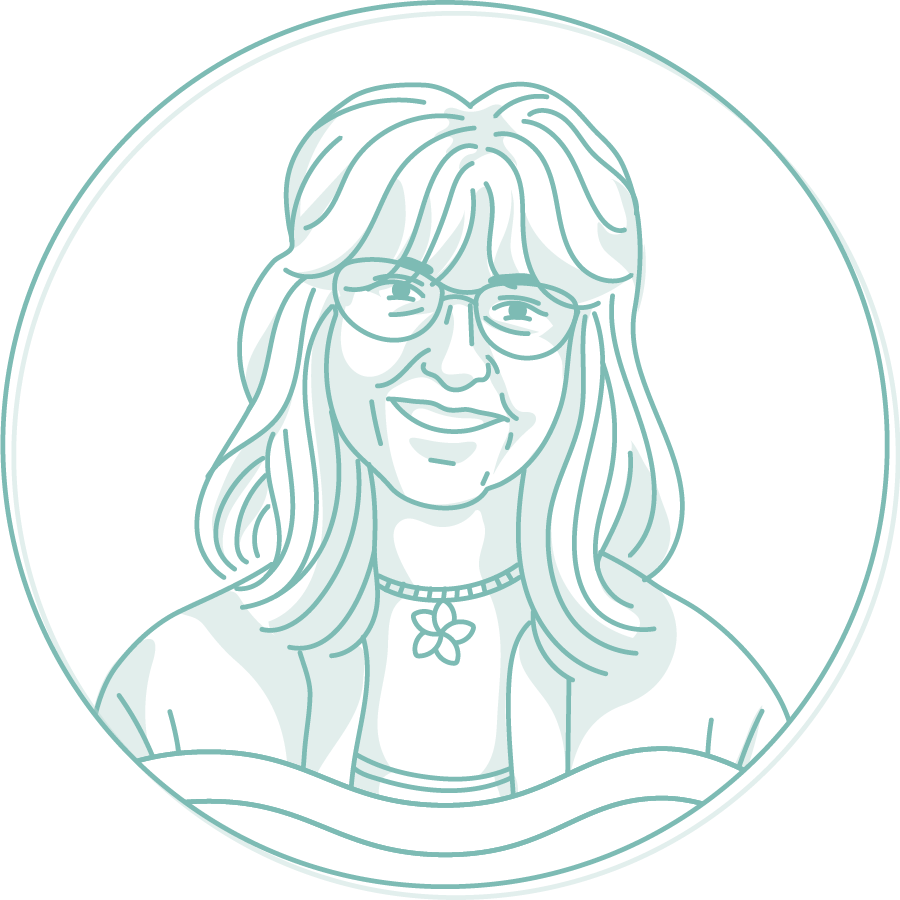 Susan Blei
Office Manager & Accounting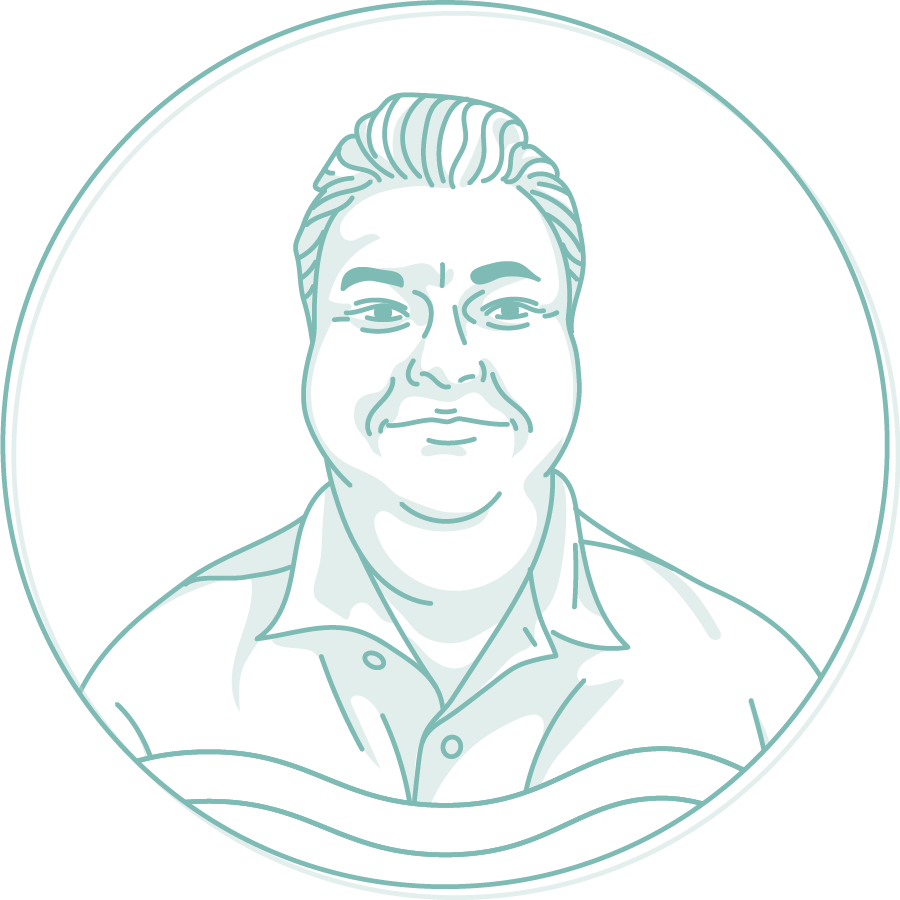 Wojtek Podolski
Account Manager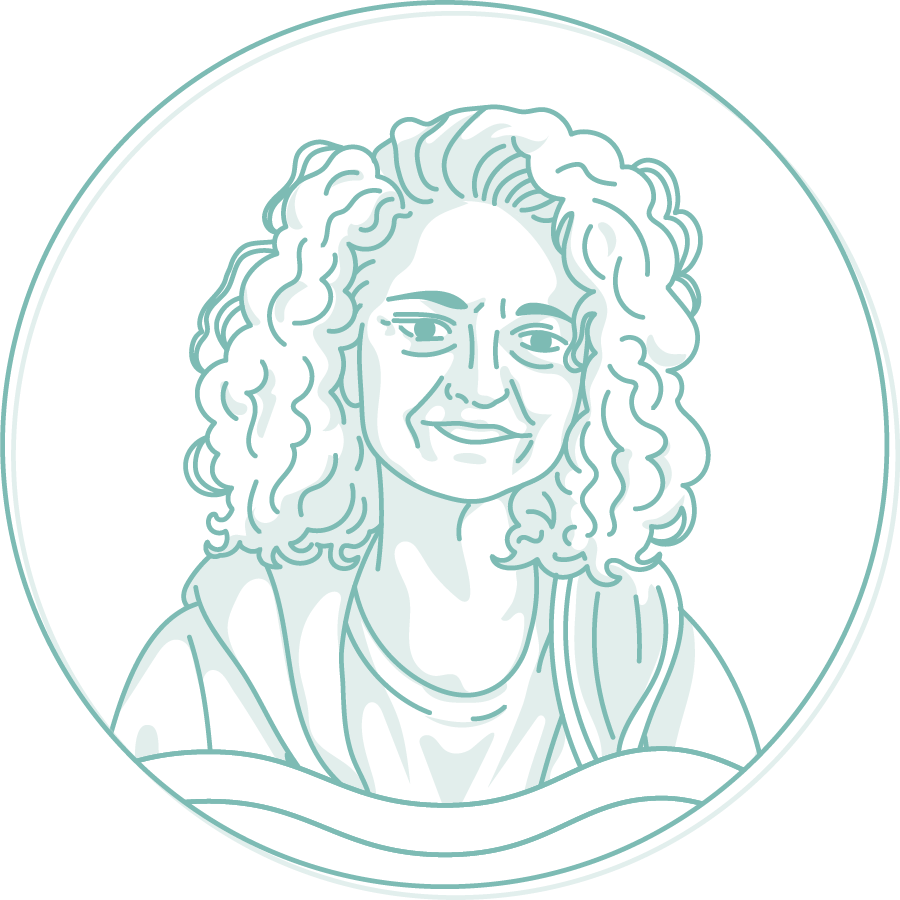 Joni Walters
Account Manager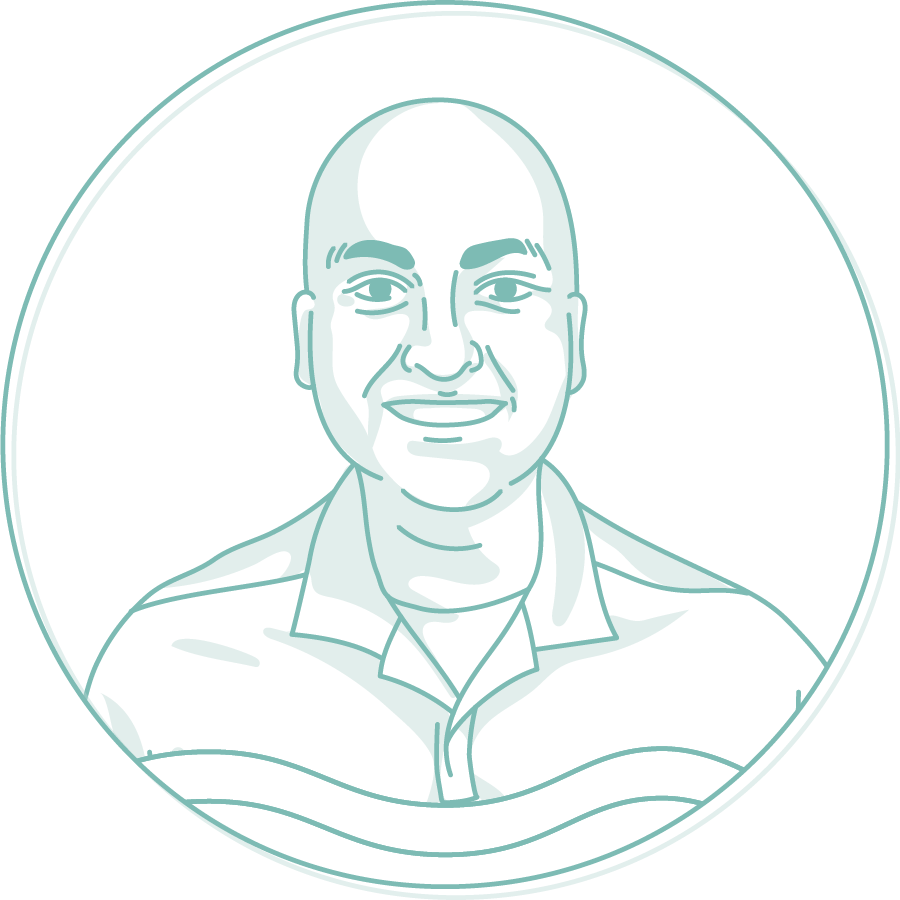 Kevin Kleinkopf
Account Manager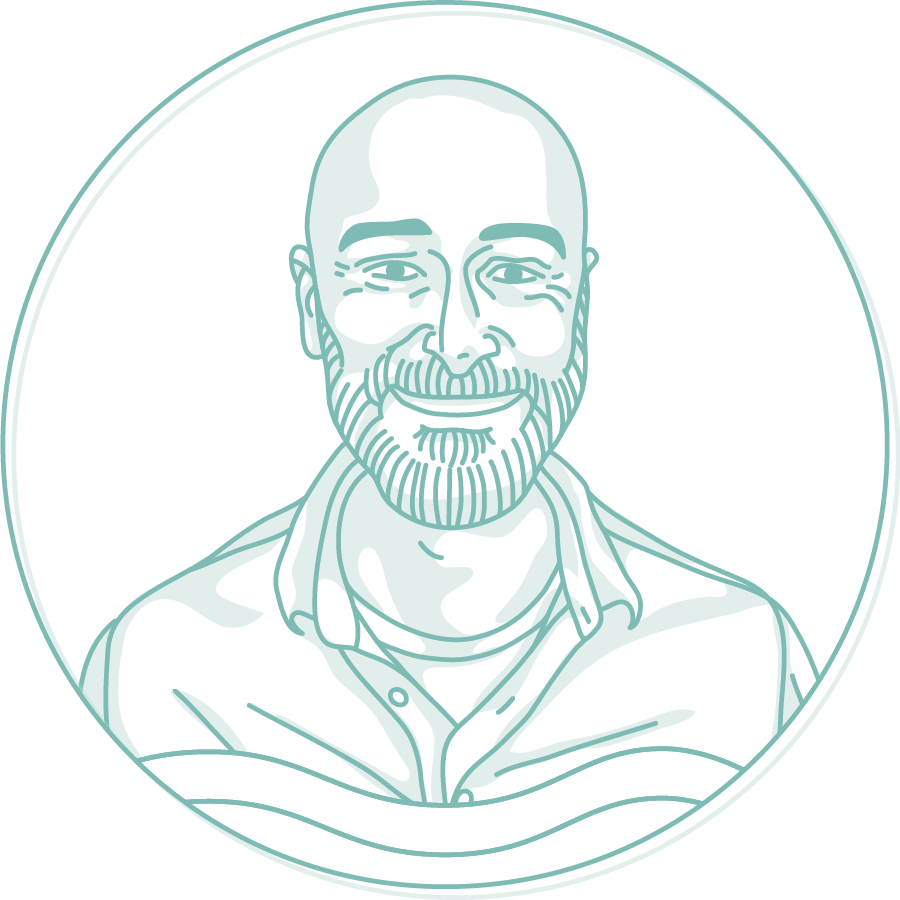 Kevin Macfadden
Account Manager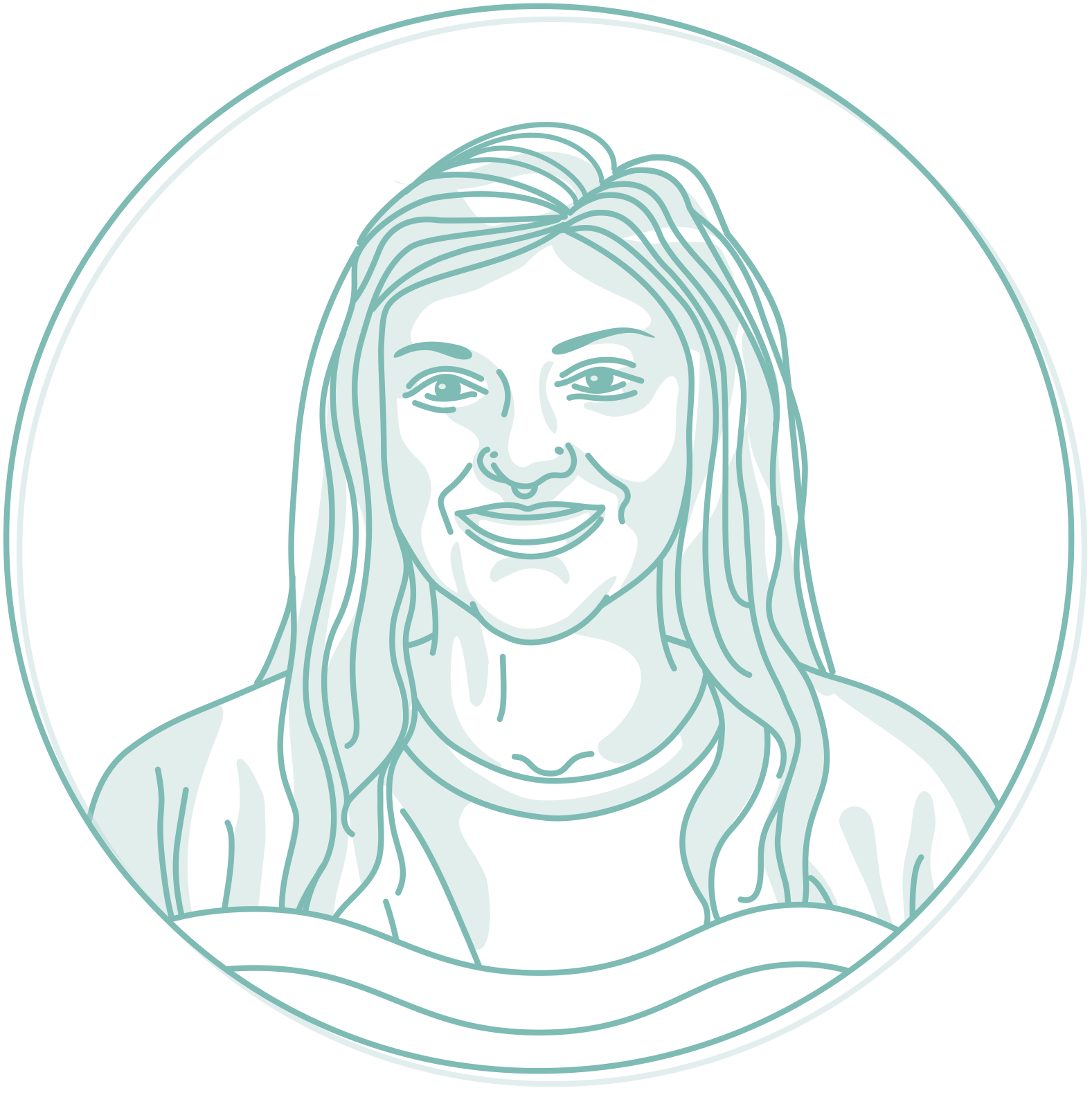 Taylor Bjelke
Warehouse Manager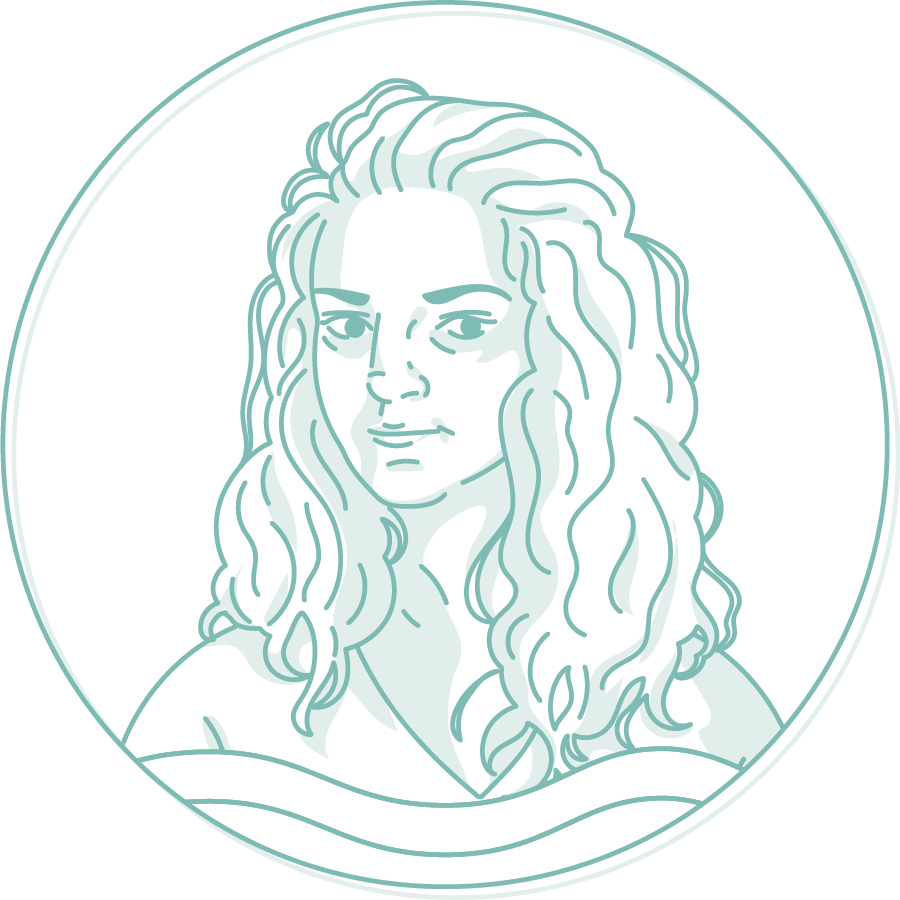 Connie Pierson
Art Director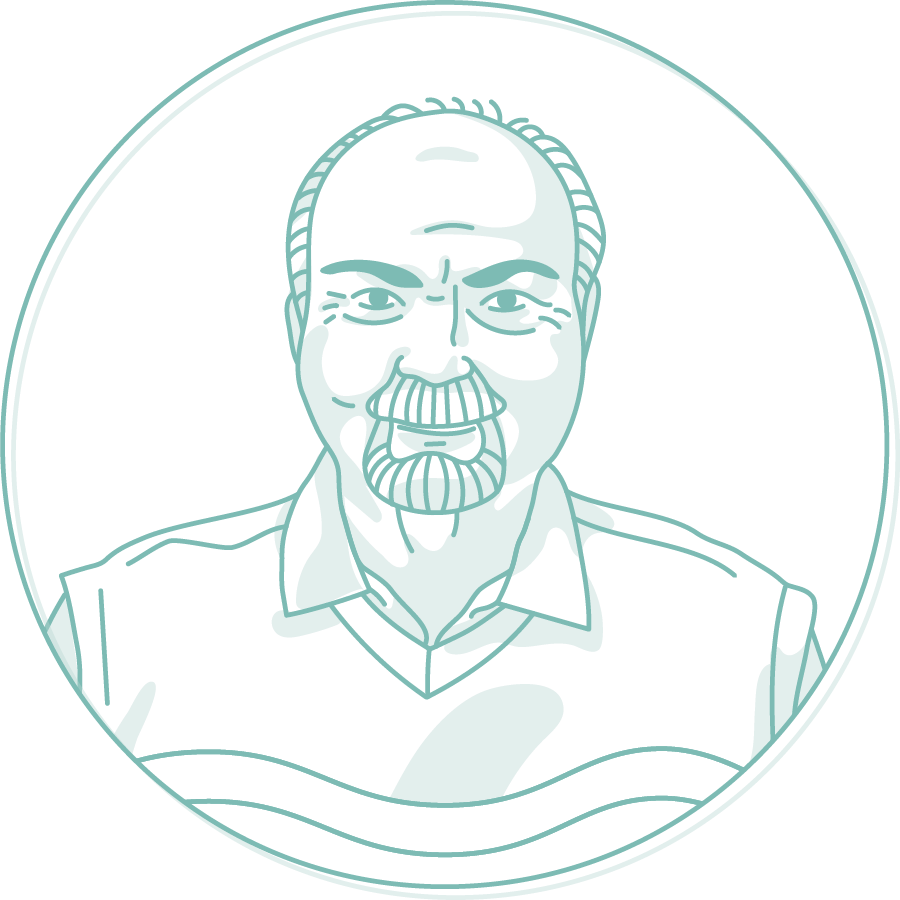 Jim Horan
Sales Consultant
Memoriam January 19th 2022. 30+ years with SBF. He is missed every day.
Our clients
The Sound Business team has been a long standing partner with us and always do a great job. They are constantly working on our behalf ensuring the needs of all our hotels are met in a timely and friendly manner. Whether it be sourcing a new product, ensuring we never run out of our items or coming up with creative solutions to new things we want to do, Sound always delivers!
Chauncey DeVitis-Director of Operations
The Schwartz Brothers Restaurants organization has been associated with Sound Business Forms for more than 22 years. They are extremely responsive to our requests for research on new items and have treated us with friendliness, honesty, courtesy, and respect while very competitive pricing continues to earn them more and more of our business.
Innovation, speed and customer service! From the original Top Pot Doughnut boxes, the original pizza boxes from Mod Pizza and the many innovative designs for our Sun Liquor packaging, Sound Business Forms has always exceeded our expectations and have allowed our brands to come alive and be special to our many customers! The packaging is one of the most critical aspects of building a brand and Sound Business Forms understands the details of creating award winning designs.