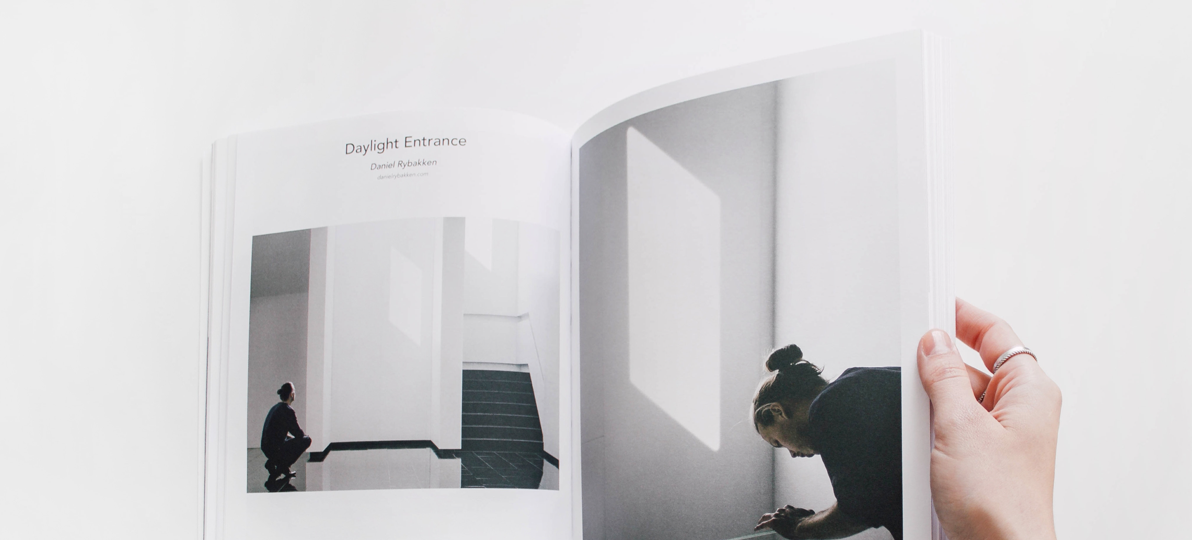 From custom designs to branded products, we strive to be the first and only company our customers think of for all of their printing needs.
What are you looking for in a print partner? Sound Business Forms is here to help connect you with your audience in new and exciting ways. We have over 35 years of experience inspiring those meaningful relationships.
View Our Work For Inspiration
explore our work
__________________________________________________________________
Browse Our Items & Ideas To Add To Your Brand
go to branded items
__________________________________________________________________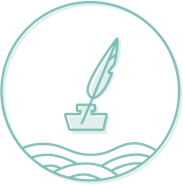 our story
We take an idea and produce exceptional results. Our expansive knowledge, years of experience and dedicated team allows us to lead our clients through the entire process.
The SBF design team is talented and experienced, prepared to enhance your image and lead the initial idea all the way to press. We understand your business and help you communicate with your audience and yield exceptional results.
Our clients rely on us to provide the best solution for all their print efforts. We are fully committed to building long lasting business relationships.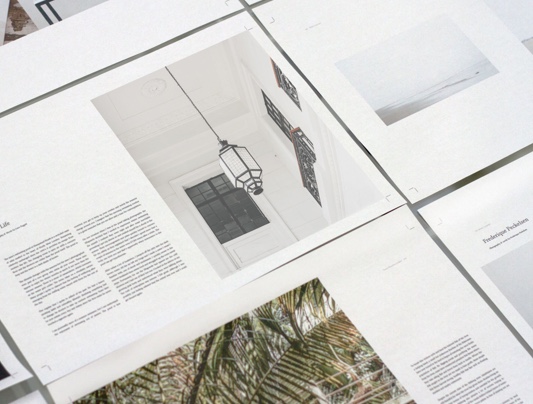 Today's business environment is ever changing and calls for constant demand of innovation. Collaborate and problem solve with us to reach your future goals.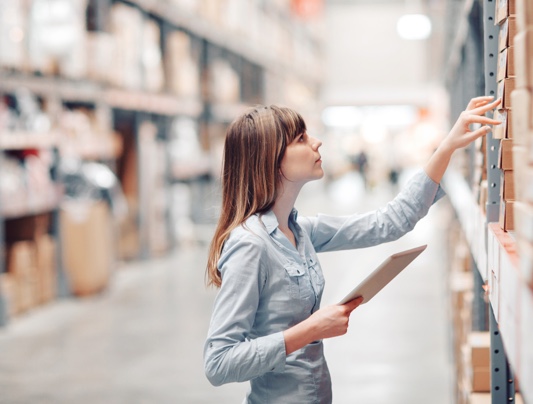 Connecting People With print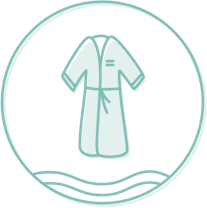 The quality and availability of amenities can make or break any experience for your Hotel Guests. For a more in-depth view of what we can provide, please
contact us
.